Inviting partners for Profit Sharing Model to Democratize Financial Services

2000 Cr
Investments Managed

255
Wealth Partners

25k to 1 Cr
Earnings per month

100+ Financial Products
from 18 trusted partners
Who can become an alliance partner? Schedule a Call for Alliance with Rurash
Rurash Financials - Alliance Products
Connect to our relationship managers for a variety of financial products:
Mutual Funds
Bonds
Unlisted Shares
Pre IPO Shares
Loan Against Securities
PMS
Loan Against Property
Digital Assets
You can also sign up with Rurash for following Service Alliance
Our Product / Service Partners
Benefits of Partnering with us:
Diversify your offerings and multiply your earnings.
Unlisted Equity as an asset class will help you jump up from a regular earnings of around 0.6% of your AUMs to maximum 2.5% % on the volume.
RURASH will facilitate and hand hold the investor and business partner to offer diverse products along with amplified returns.
Get hand-holding and guidance from team RURASH as our alliance partners.
As our partner, get access to the Research Reports and Comparative ratios of listed vs unlisted companies.
Get regular updates / sessions with the Unlisted Equity experts.
Success Stories of our Alliance Partners
I have been passionate about money management ever since my first income. I started investing really early and took some certifications around financial planning while staying into a job. The pandemic came and players like Rurash really democratized financial planning. They also contributed to trust building and credibility related to stock market investments. I quit my corporate job in 2021 and joined Rurash's alliance partner program. My income matches my paychecks and even surpasses the same at times.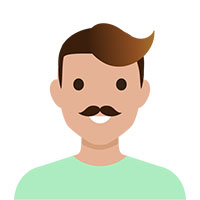 Saumya Kinchuk
Bengaluru
From a part time LIC Agent to a full-time Mutual Fund Distributor, me and my spouse were growing at a certain pace for the last 10 years. Rurash's Alliance Program and the easy to sign-up and support services rendered by Mr.Manthan filled us with confidence and we are better and Happy.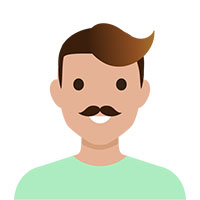 Mrs. & Mr. Despande
Thane
Thanks to Rurash's B2B program. I remember signing up with them as a client in 2019 and mentioning about the financial concerns a year after, as my job was pandemic hit.
I quickly signed-up for their Alliance Partner Program and never returned to the big city. I feel I am a part of their vision of democratizing financial services and working on the motto, 'Invest Wealth, Build a Legacy'.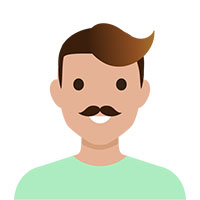 Amitosh Garg
Aurangabad
Rurash Assist for Alliance Partners