Direct equity investment is all about having a long – term and sustainable growth. Stating some facts, over the last 4 decades, the BSE Sensex has given a CAGR of 17% which has been the highest among all asset classes in India.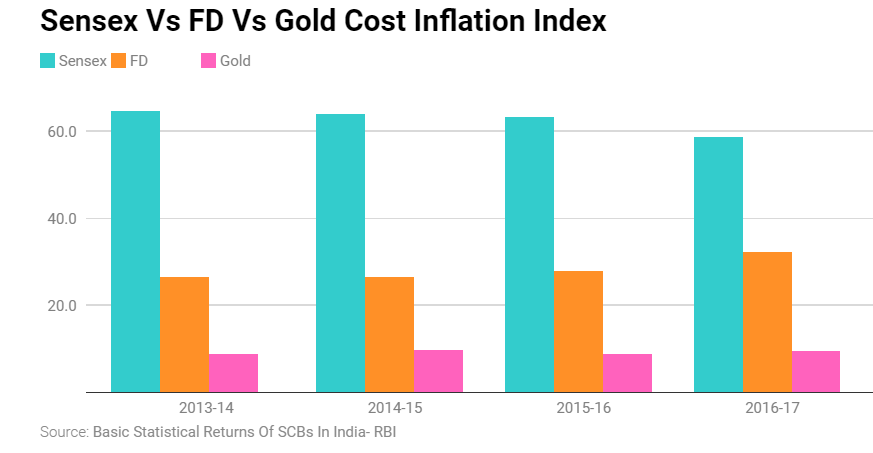 Have more questions? Quick Apply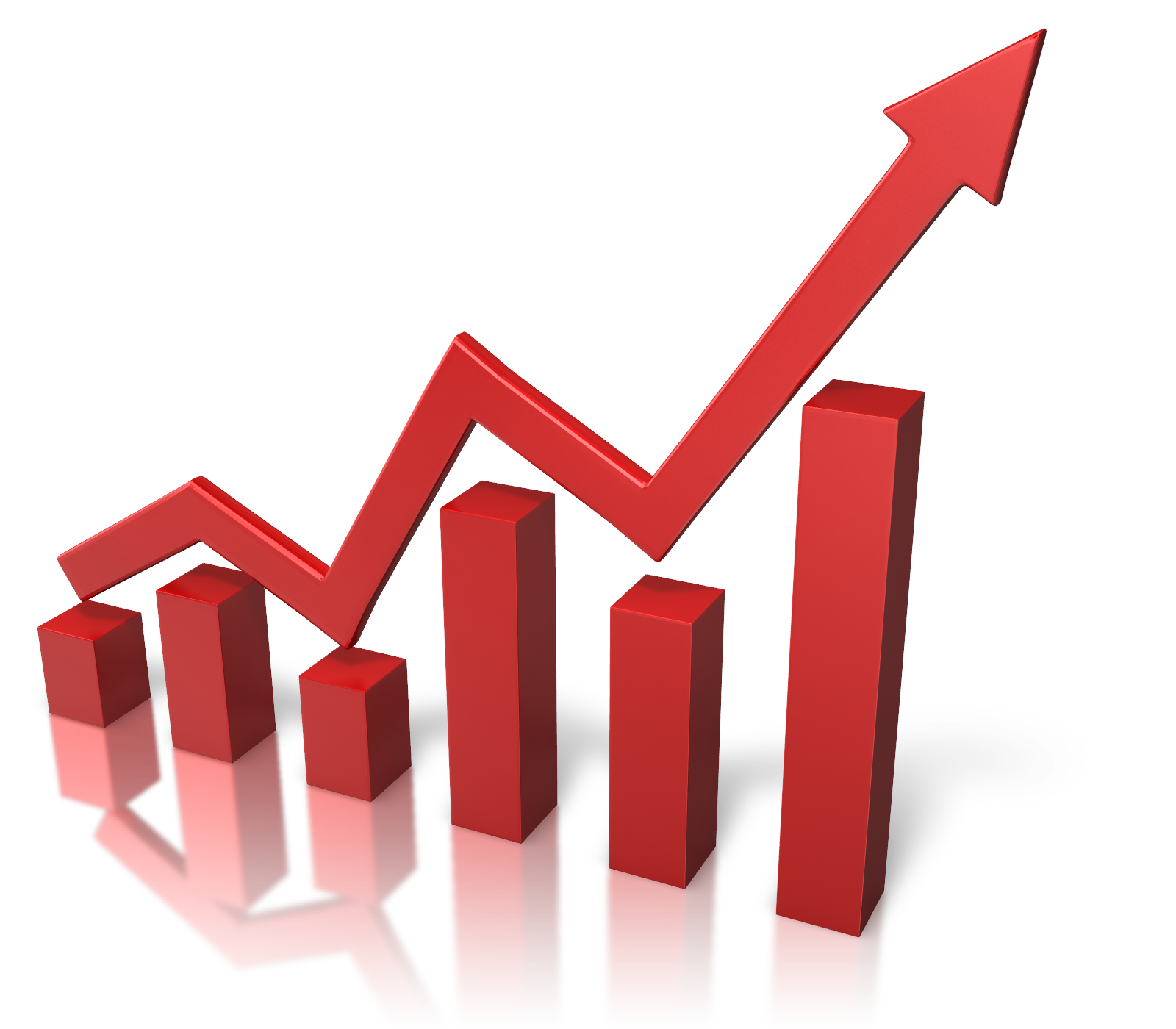 Being well aware of the markets being tricky and unpredictable, one needs to play it right. This is where Rurash steps in, as an investor needs a trustable partner to depend on that could help decipher the market information, aligning the investment objectives with the desired goals!
Rurash's Direct Equity offering allows investors to invest both Online & Offline. We are empanelled with JM Financials and allow both platforms with the best-in-class research.
We offer a canvas of investment opportunities for both Domestic as well as NRI Clients!
With Domestic Investors, may they be first-timers, traders residing in India or any individual aspiring to invest, we cater to every need. With our wealth management services, clients are assured a hassle-free investment experience
A Gateway for NRI Clients, we at Rurash being a tech driven wealth management firm, renders a structured service for clients residing abroad. With successful existing collaborations with prestigious clients from the UK, Africa, etc. our market cycle study has ensured clients receive high-end services.